Enhancing Good Governance with Governance Consultants (Private) Limited - Your Trusted Advisor
We Governance Consultants (Private) Limited were incorporated on 31st October 2022 by a few Compliance, Legal and Company Secretarial professionals with a view of encouraging and assisting corporates to adopt and engage in practices of Good Governance , thereby improving transparency and ethical behavior in the business environment in order to achieve sustainable success.
Our services include, assessing current governance gaps in corporates, recommending solutions to cover such identified gaps, providing documentation to support the recommended solutions and carrying out evaluations related to Governance requirements.

A society practicing Good Governance.

To provide consultancy advisory and ancillary services for corporates to facilitate compliance with statutory and regulatory requirements for establishment and practice of Good Governance.
We understand the importance of maintaining confidentiality and always prioritize the protection of sensitive information.
Promoting clear and open communication for improved governance practices
We prioritize professionalism in all of our dealings with clients.
Enhance ethical behavior in the corporate world through our governance solutions.
Achieving accountability through Governance Excellence - The Promise Delivered by Governance Consultants (Private) Limited.
Committed to Integrity and Honesty - Governance Consultants (Private) Limited is dedicated to maintaining the highest standards of ethical behavior.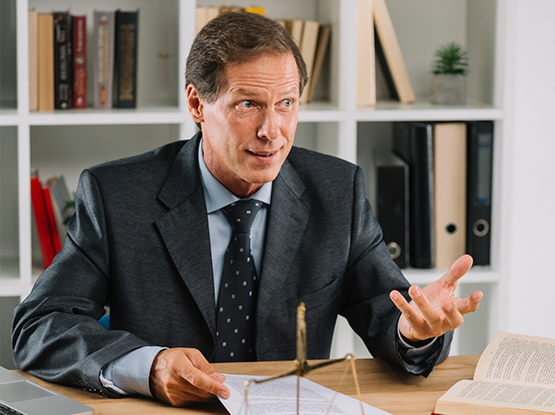 Elevating Governance with Governance Consultants (Private) Limited
Governance Consultants (Private) Limited offers a range of services to help organizations improve their governance practices. Our services include assessing governance gaps, recommending solutions, providing documentation, and carrying out evaluations. Our team of experts has extensive experience in compliance, legal, and company secretarial work and provides tailored solutions to meet each organization's specific needs. Our focus on results and commitment to exceptional service make us a top choice for organizations seeking to improve governance.